Leah is a beauty columnist for Refinery29 Canada and the I Tried It columnist for The Kit. She writes beauty and wellness stories for Chatelaine and FASHION magazines and she edited health pieces at Today's Parent and Fashion18.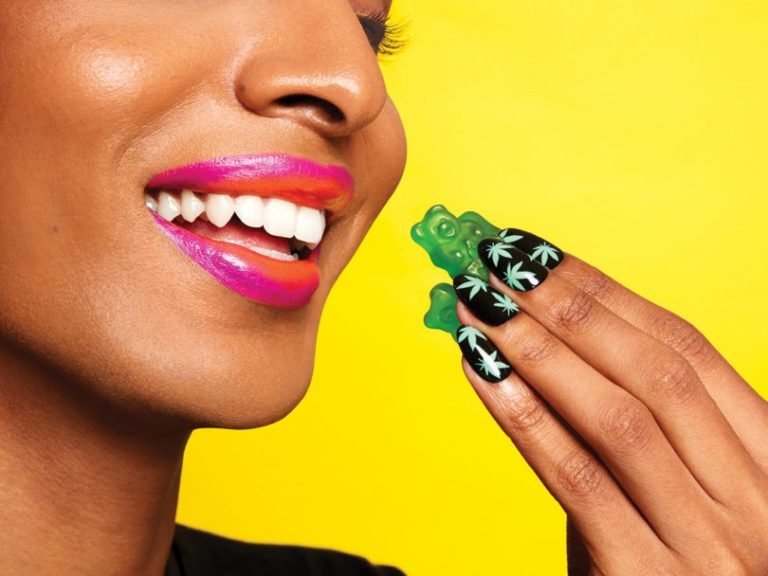 Everyone and their dog is taking CBD for pain, insomnia, arthritis, anxiety and more. But so far there's little scientific evidence it does anything.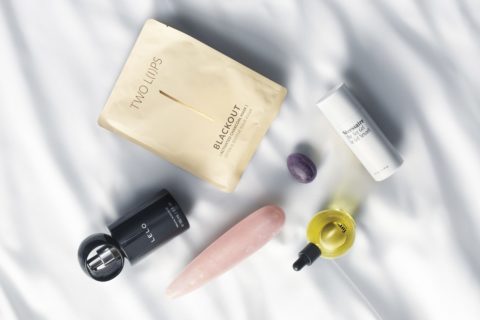 Taking self-care to its logical conclusion, masturbation, sex and vaginal-care products are being rebranded as the ultimate luxurious wellness experience, and online beauty and lifestyle retailers are leading the charge.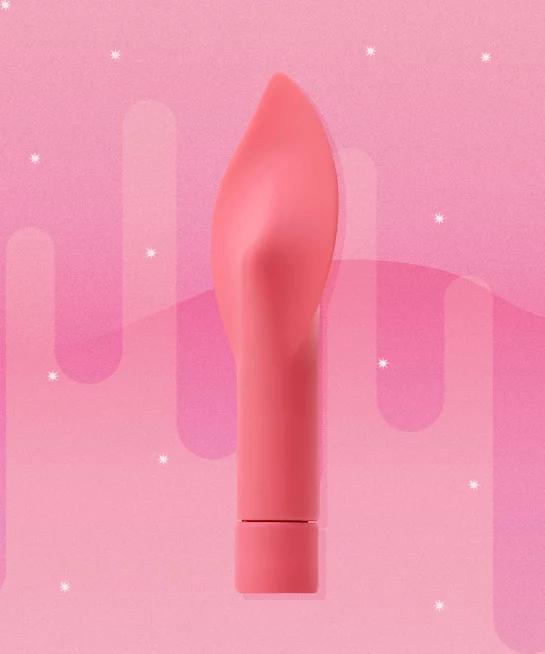 Sex toys have come a long way since their cold metal, leopard-printed, battery-powered clit-numbing vibrator days.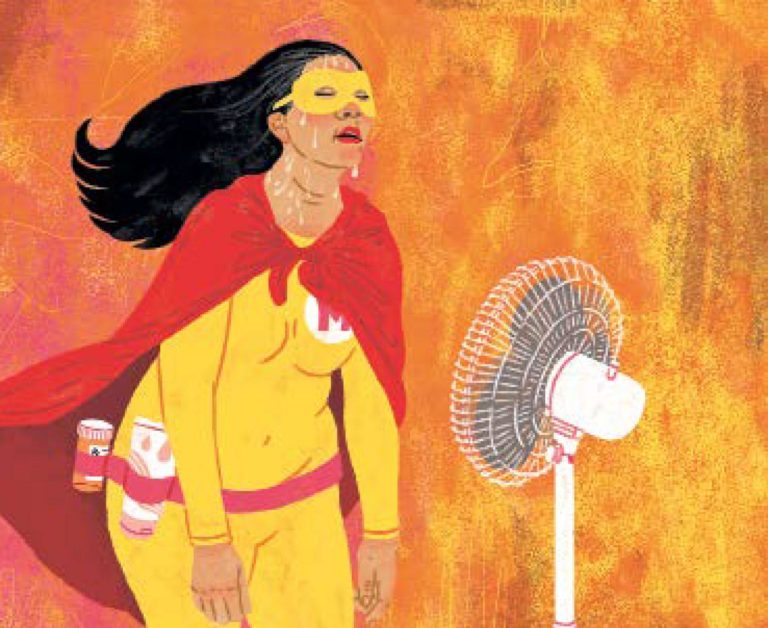 How to talk about the physical and emotional changes with the people who matter, from your partner to your doctor to your trainer.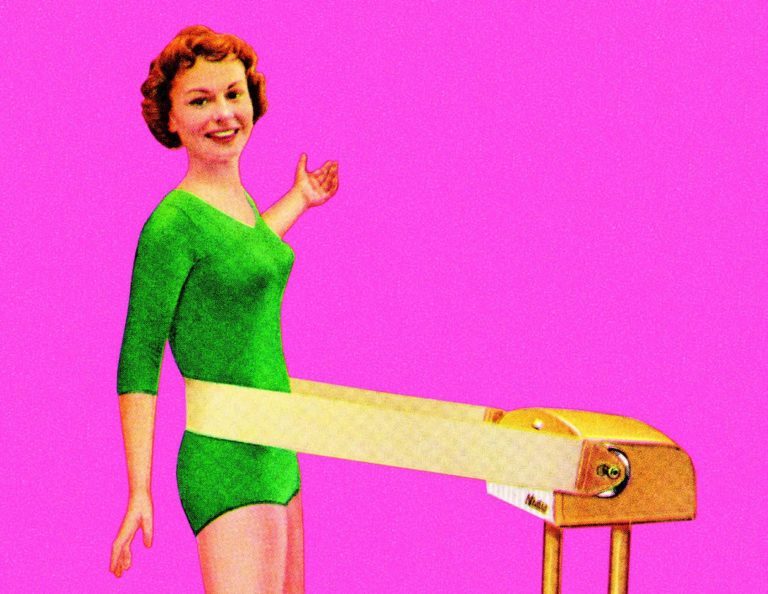 In our I Tried It series, columnist Leah Rumack test-drives the latest and buzziest cosmetic procedures. This time around, she battles the bulge sans surgery.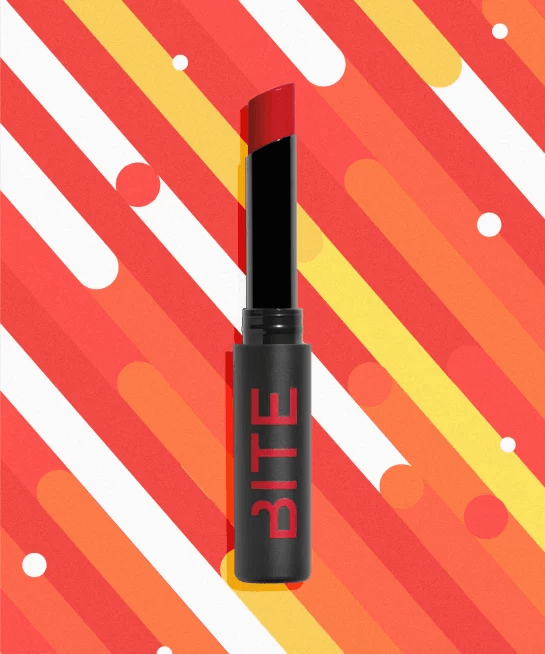 Most beauty fiends know that industry heavyweights like M.A.C, Lise Watier, and The Ordinary were all founded in Canada (#respect) but these days there are all sorts of new kids on the true north block making a name for themselves.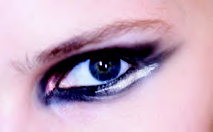 I dabble in pinks and oranges, I have a box full of berries and I own eyeliners of every shade. But my—may I say iconic?—look is caked-on red lipstick and enough mascara to make Tammy Faye weep.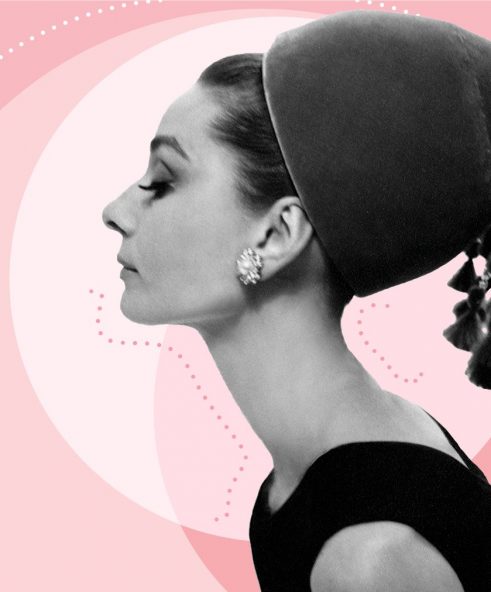 A new in-office treatment promises to dissolve chin fat without the downtime of surgery. Writer Leah Rumack sticks her neck out for a beauty adventure.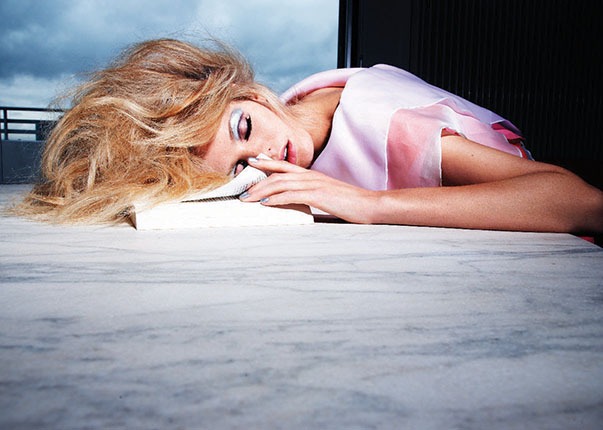 After years of running a serious sleep deficit, Leah Rumack tries a new tack.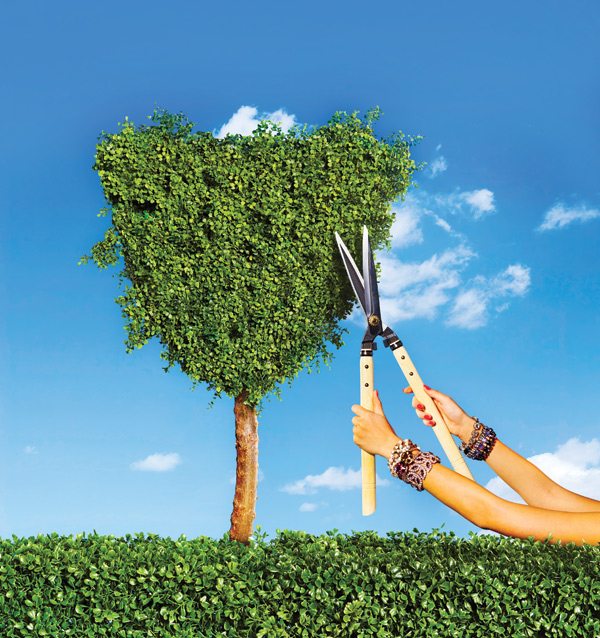 A Brazilian backlash is blooming. In the name of research, Leah Rumack prepares to let her grass grow.