Leah writes wellness stories for Chatelaine, Best Health, Elle and FASHION magazines and she edited health pieces at Today's Parent and Fashion18.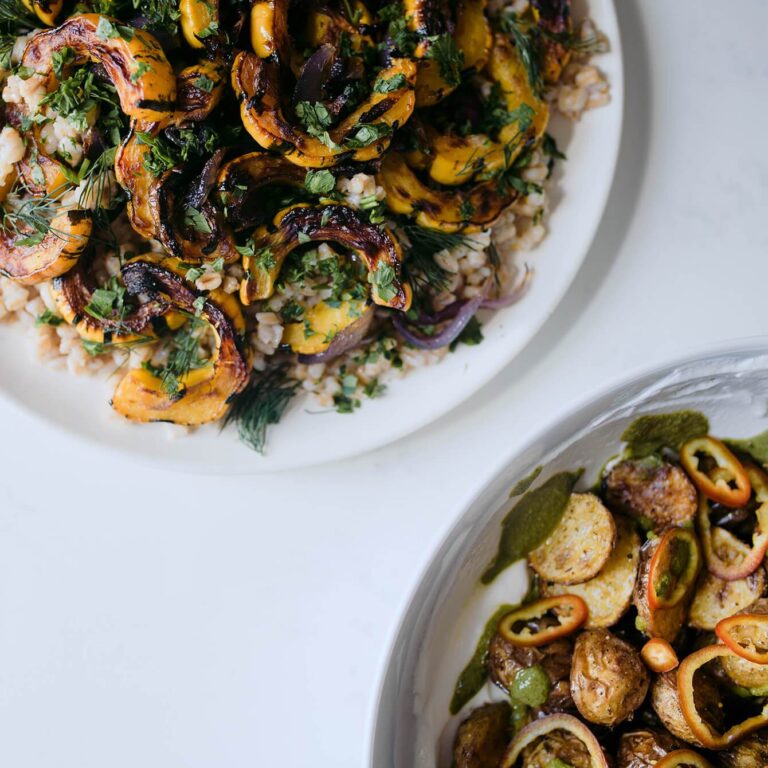 'Tis the season for cozy, intimate dinners and soirées. Here's how to host one that's infused.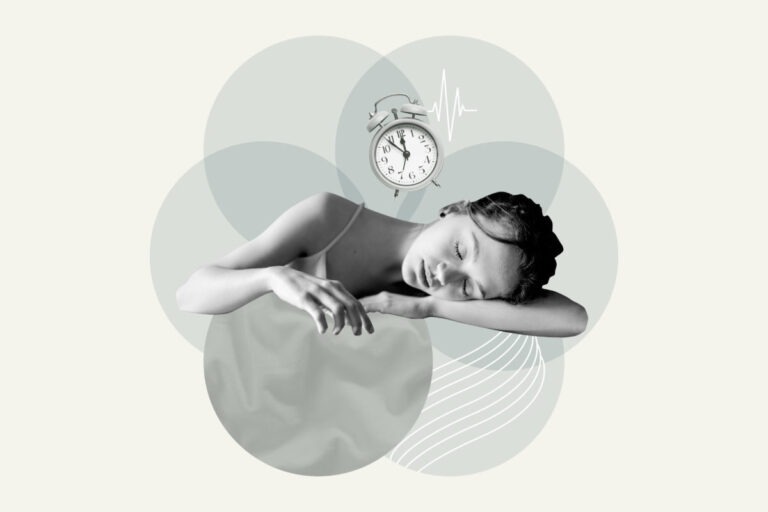 I've tried a lot of things in my life to help me sleep. So when I'm asked to test out the new meditation content on the Apple Watch Fitness+ program, I'm too tired and aggravated to say no.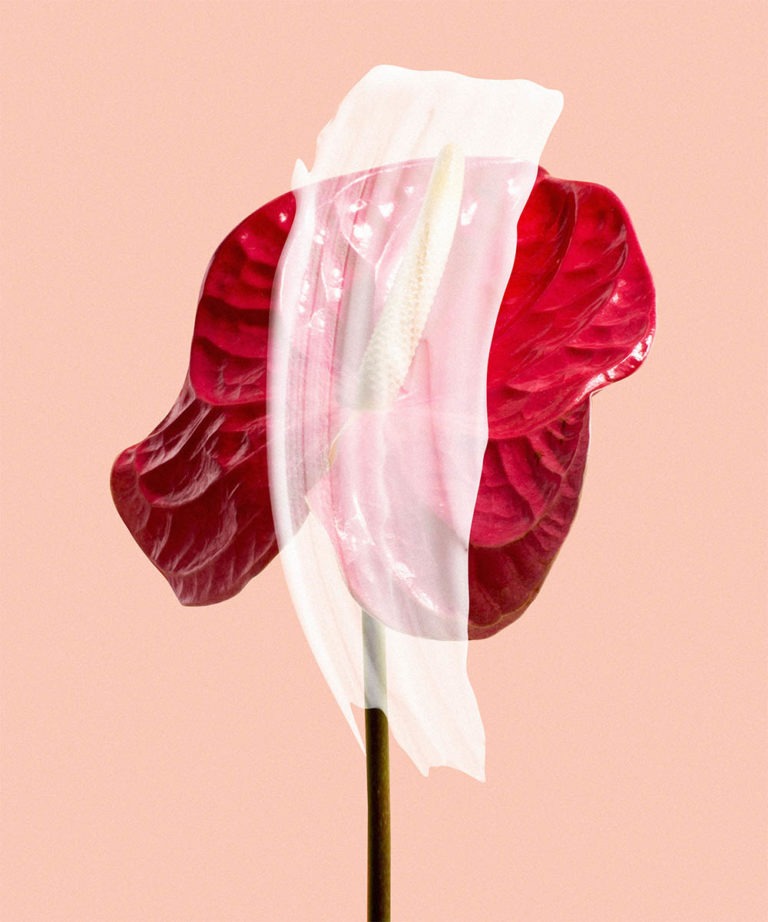 You may have seen some mysterious packages in the vag aisle of your local drugstore called "vaginal moisturizers". What are they even?! Do you want them? Do you need them?