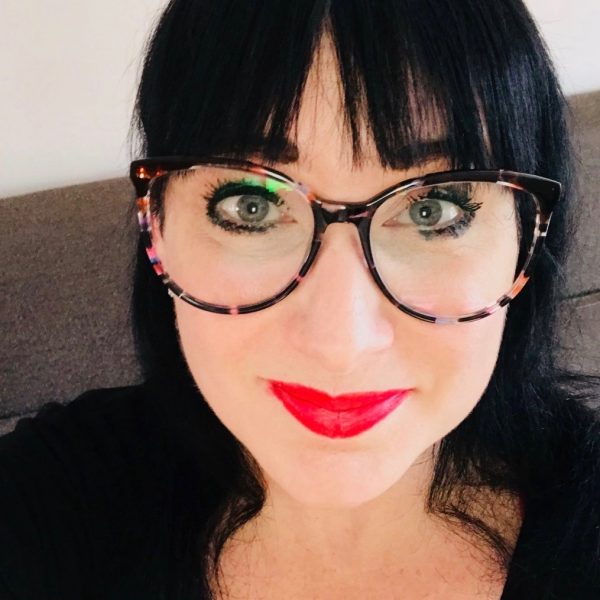 Leah Rumack is an award-winning content creator who has worked on countless Canadian media brands. She wrote and produced over 50 animated shorts for Today's Parent, has been a producer at Marketplace on CBC Television and a writer for Trailblazers, a podcast from Pacific Content. She wrote the scripts—all 13 of them!—for Loblaws' 2020 holiday campaign. She's produced stories and scripts on everything from anarchists to Chanel and is the co-creator of Pioneer Girl, a television comedy series that was part of the Women In Film & Television Digital Series Incubator. 
Leah has been nominated for six National Magazine Awards and her writing has appeared in FASHION, The Kit, Elle, Chatelaine, Refinery29, The Globe and Mail, EnRoute, Best Health, The Toronto Star, Today's Parent, Toronto Life, Flare, Reader's Digest, HuffPost, Now, Broadview, the National Post and many others.
Leah's most recent staff position was Deputy Editor at Today's Parent, where she oversaw content across all of its platforms, was the brand specialist for toys and travel and wrote the popular #ThisIsMyLife comic. She's created branded content and worked as a copywriter for many corporate clients including Blue Ant Media, Endy, Reitmans, Visit Orlando, Medela, Advil, The United Way and McDonald's.
Leah's favourite things are talking about herself in the third person, pasta and exacting petty revenge. Her current plans are becoming a  writer for a live-action comedy, animated or documentary tv series and/or finally perfecting fluffy scrambled eggs.  She has special interests in humour writing and travel, beauty and lifestyle journalism. You can sometimes catch her performing standup at places where you really just wanted to buy a muffin.
It's LAY-A, like princess.