Leah is a beauty columnist for Refinery29 Canada, the I Tried It columnist for The Kit and has written beauty stories for The Globe and Mail, Chatelaine, Best Health, Elle and FASHION.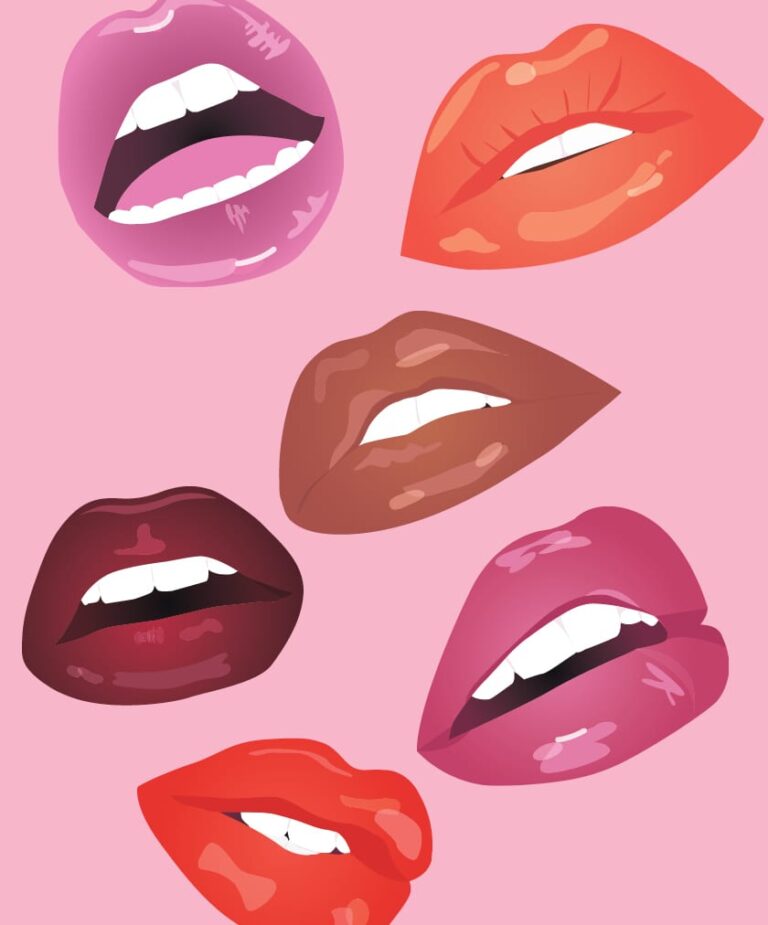 In the I Tried It series, I test-drive the latest and buzziest cosmetic procedures. This time around, I seeks to rejuvenate my lips—without looking like an aquatic bird.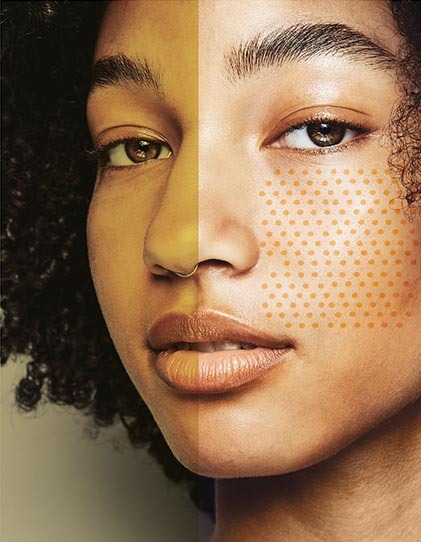 I spent my childhood obsessed with the horror that was my freckles. I was convinced they were the key to my (imagined) hideousness, and I pressed every grownup about when, exactly, they would go away.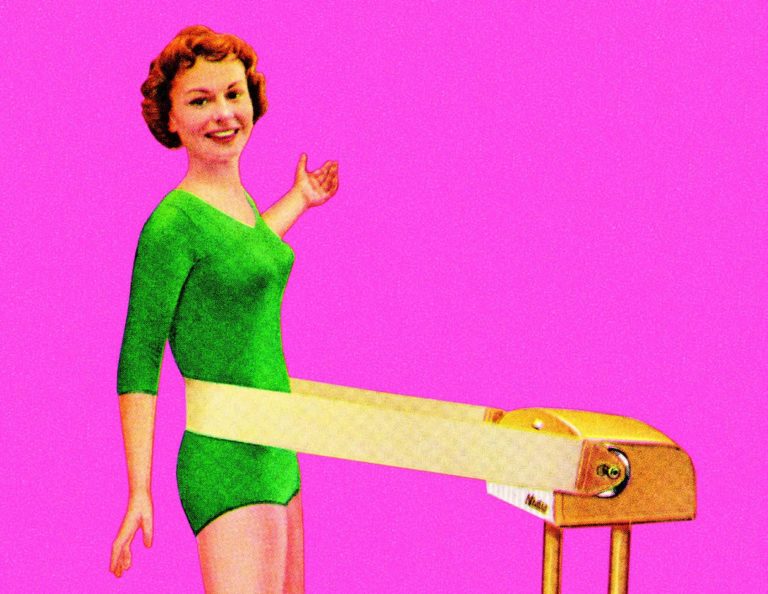 In our I Tried It series, columnist Leah Rumack test-drives the latest and buzziest cosmetic procedures. This time around, she battles the bulge sans surgery.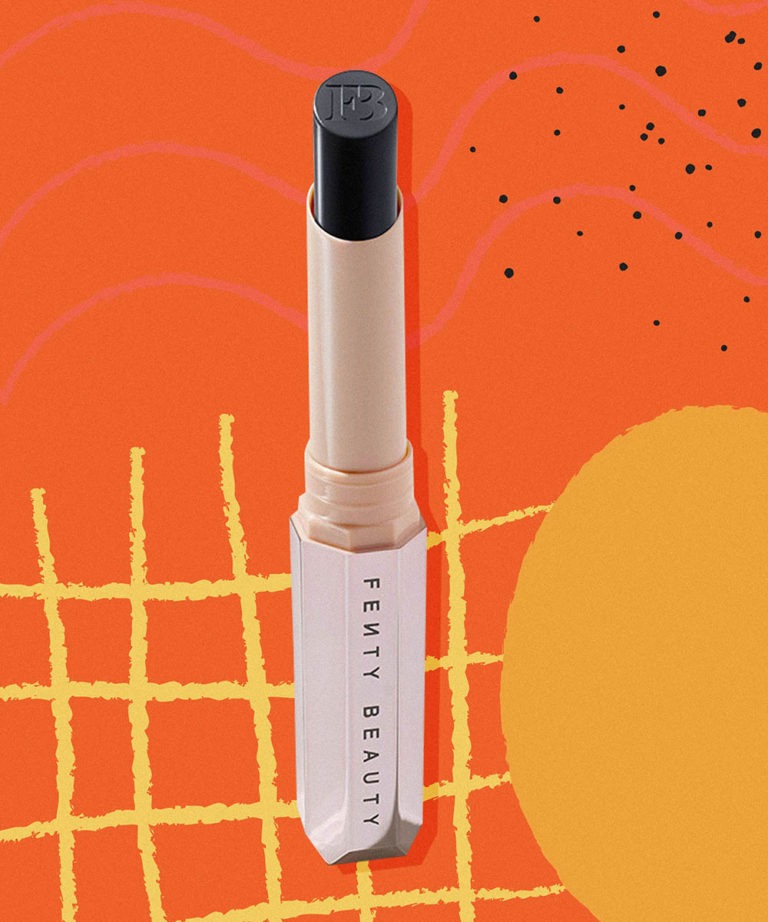 If you're the type who just can't be bothered with being super extra when it comes to dressing up for Halloween parties (it me!) these Halloween-themed beauty goodies will at least make it seem like you tried.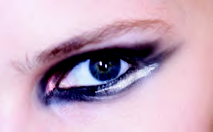 I dabble in pinks and oranges, I have a box full of berries and I own eyeliners of every shade. But my—may I say iconic?—look is caked-on red lipstick and enough mascara to make Tammy Faye weep.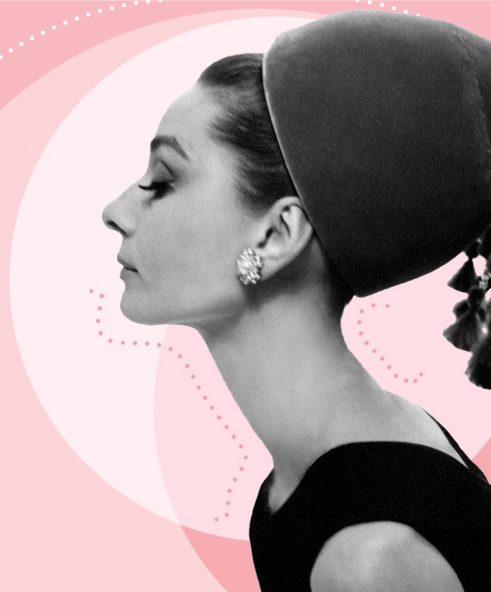 A new in-office treatment promises to dissolve chin fat without the downtime of surgery. Writer Leah Rumack sticks her neck out for a beauty adventure.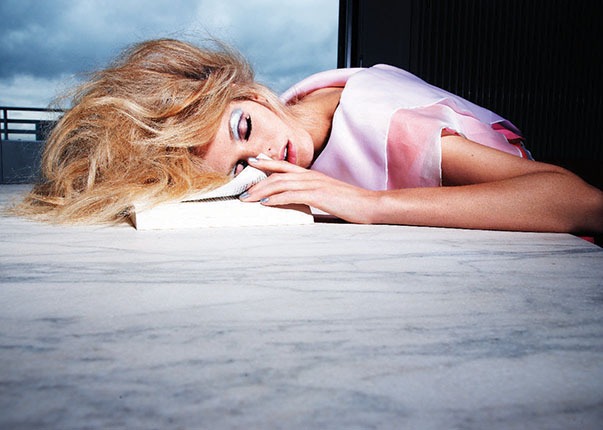 After years of running a serious sleep deficit, Leah Rumack tries a new tack.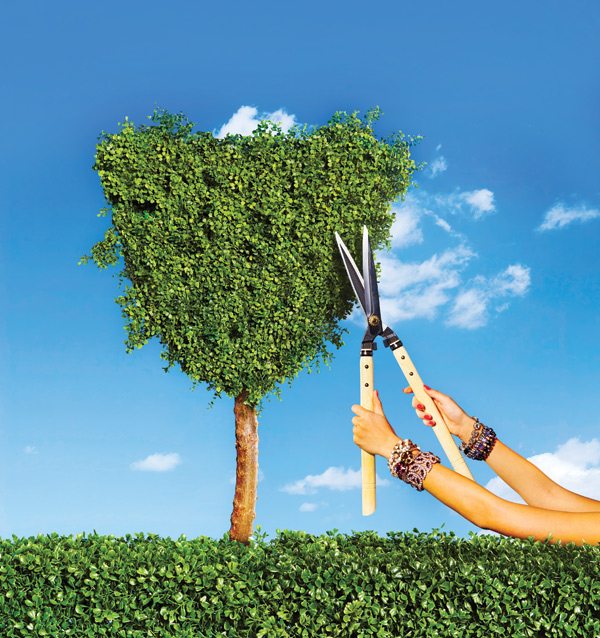 A Brazilian backlash is blooming. In the name of research, Leah Rumack prepares to let her grass grow.