Leah was the brand specialist for travel at Today's Parent for six years and prior to that she oversaw travel content at FASHION. She has special interests in family travel, luxury tourism and beauty/wellness getaways. She doesn't ski and considers camping an affront. To everything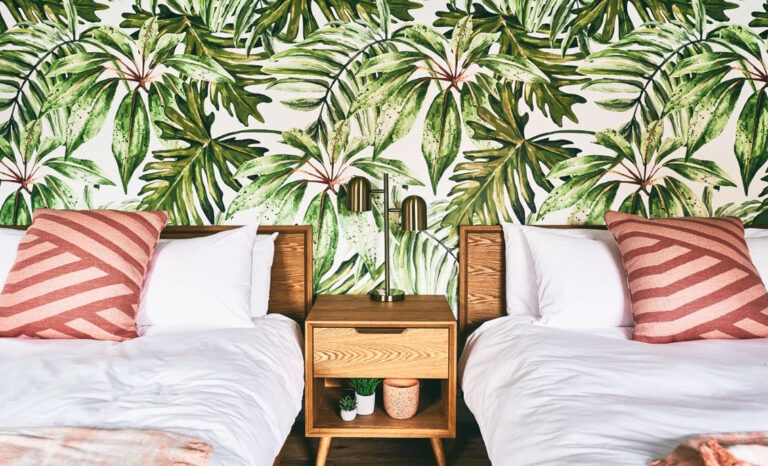 Motels have gone from grunge to glam. Here are our picks for a fun and escapist road trip through Ontario.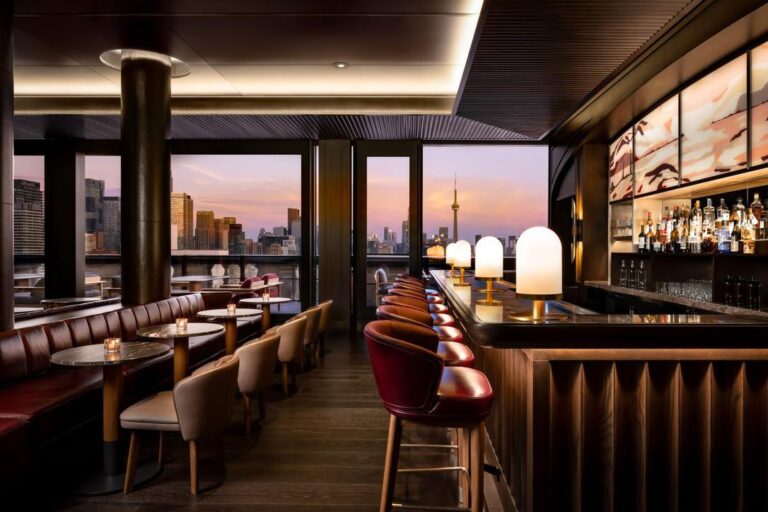 One of the storied grand dames of Toronto hotels has finally taken off her facelift bandages.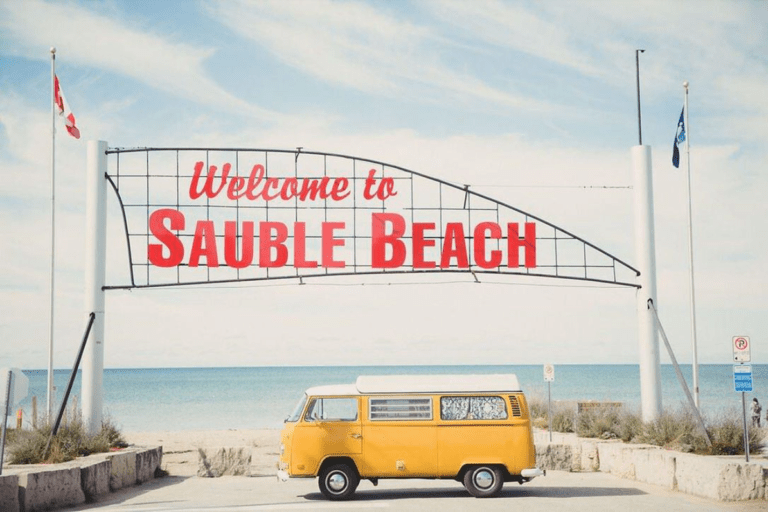 When April Brown and Sarah Sklash, co-owners of hip Prince Edward County motel The June, were hunting for the perfect spot for their second location, they fell in love with Sauble Beach.