Leah wrote the scripts for Loblaws' 2020 holiday campaign despite never having cooked a ham in her life, was the co-creator (and voice) behind Today's Parent's award-winning Amazing Facts animated video series and was also the co-creator and voice actor for 40 popular week-by-week animated pregnancy videos on todaysparent.com.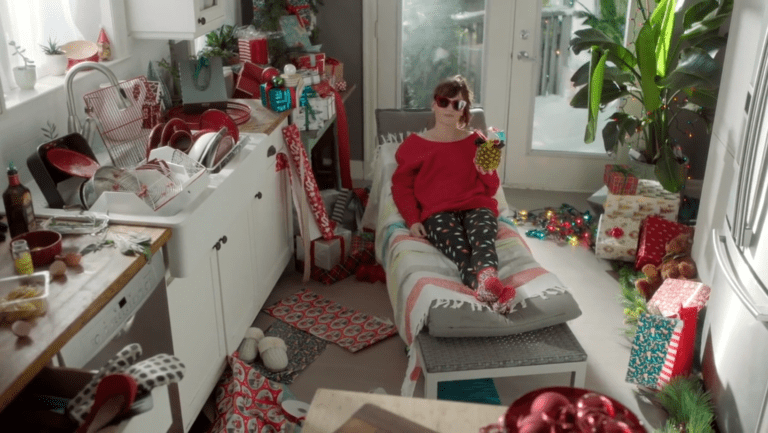 This popular campaign for PC Insiders Report was seen by millions of consumers on multiple platforms including broadcast television, social media and on the PC Optimum app.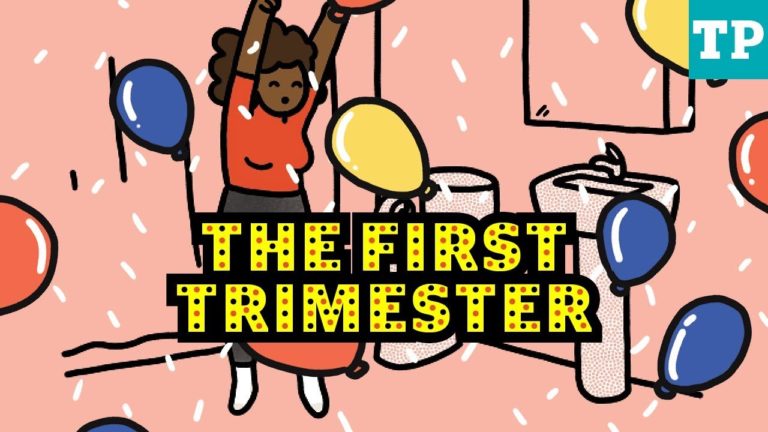 This week-by-week guide to your first trimester will take you through all the developments, symptoms and things you need to start thinking about.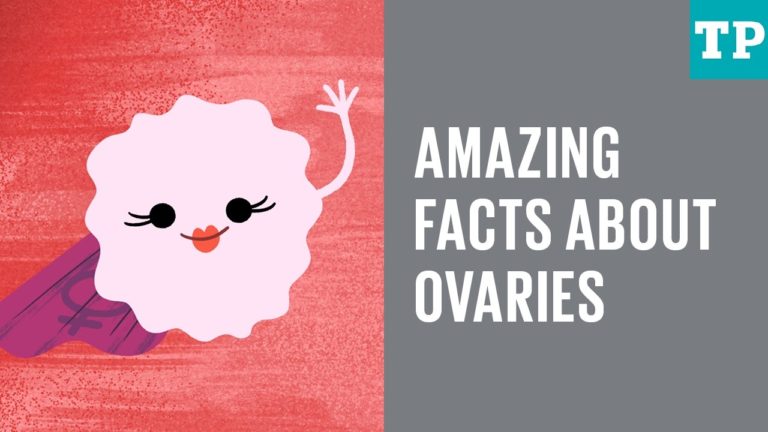 Did you know that baby girls are born with about one million eggs? Watch to find out more facts about the superheroine of a woman's reproductive system: the ovaries!