Leah wrote the scripts for Loblaws' 2020 holiday campaign despite never having cooked a ham in her life, was the co-creator (and voice) behind Today's Parent's award-winning Amazing Facts animated video series and was also the co-creator and voice actor for 40 popular week-by-week animated pregnancy videos on todaysparent.com.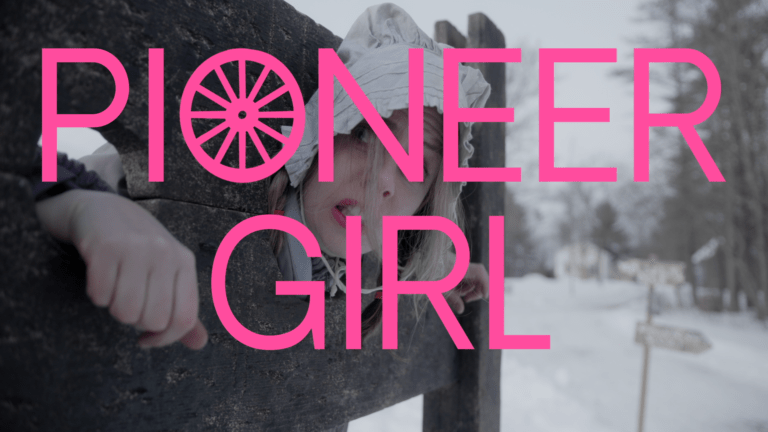 A disgraced feminist history PhD candidate is forced to take a job at a crappy pioneer village where it's always 1867 and women don't even have the vote.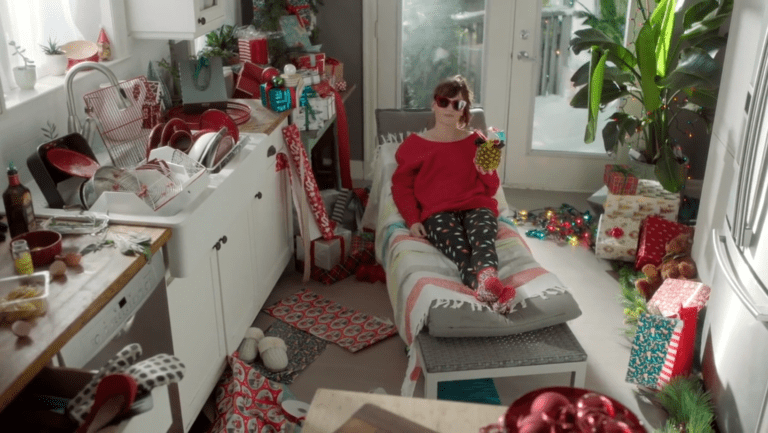 This popular campaign for PC Insiders Report was seen by millions of consumers on multiple platforms including broadcast television, social media and on the PC Optimum app.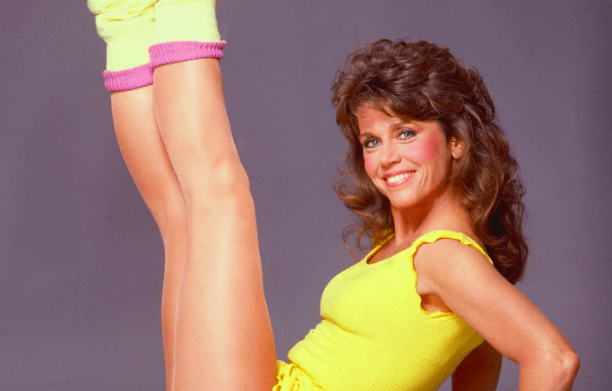 Since the beginning, it's been a generally accepted rule of thumb that if you want a good, productive workout, you need to hit the gym. With recent innovations, though, the gym can be anywhere you want it to be. On this episode of Trailblazers, we look at some of the technology that lets you work out from wherever you want.