Leah writes wellness stories for Chatelaine, Best Health, Elle and FASHION magazines and she edited health pieces at Today's Parent and Fashion18.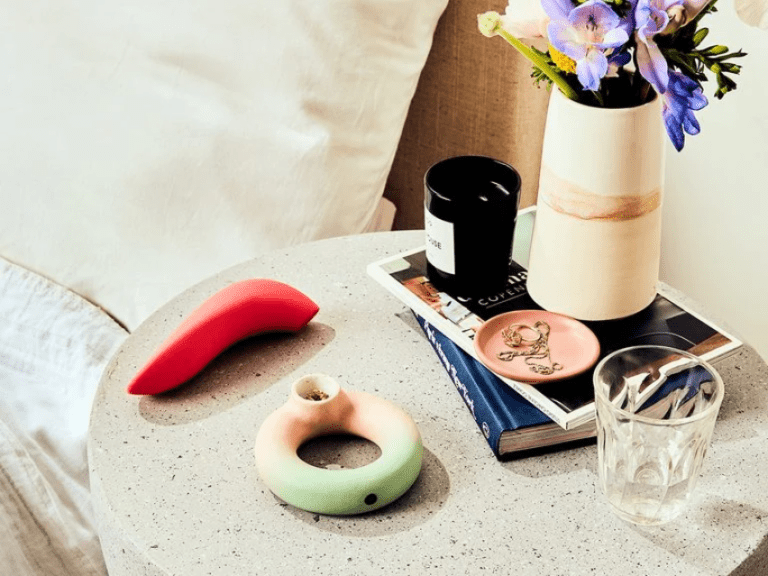 Anecdotal evidence is strong, but what does the science say?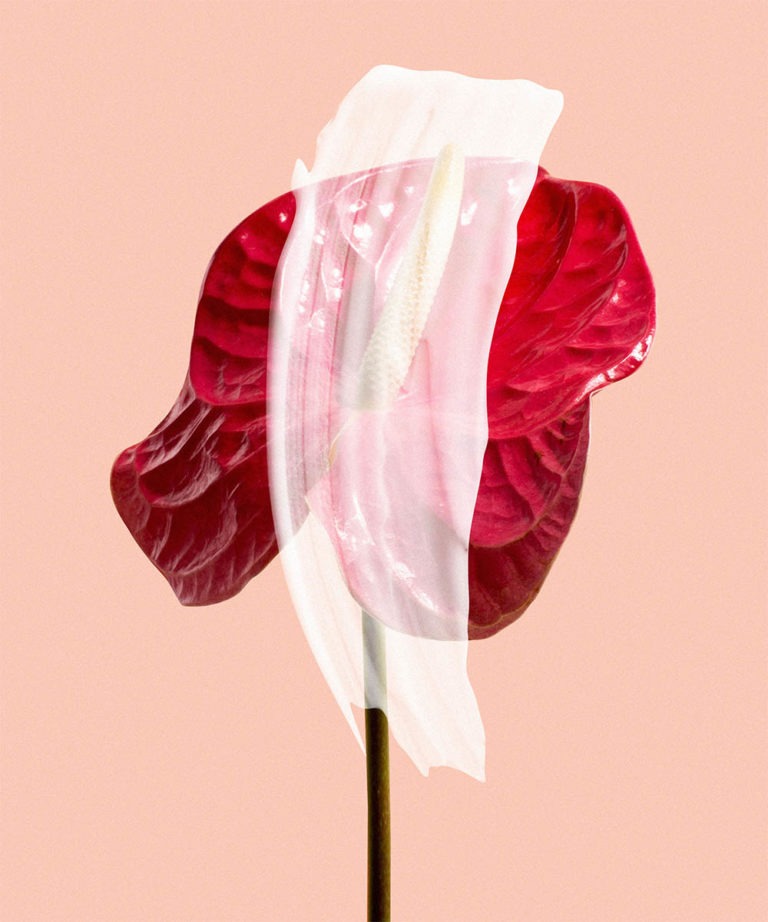 You may have seen some mysterious packages in the vag aisle of your local drugstore called "vaginal moisturizers". What are they even?! Do you want them? Do you need them?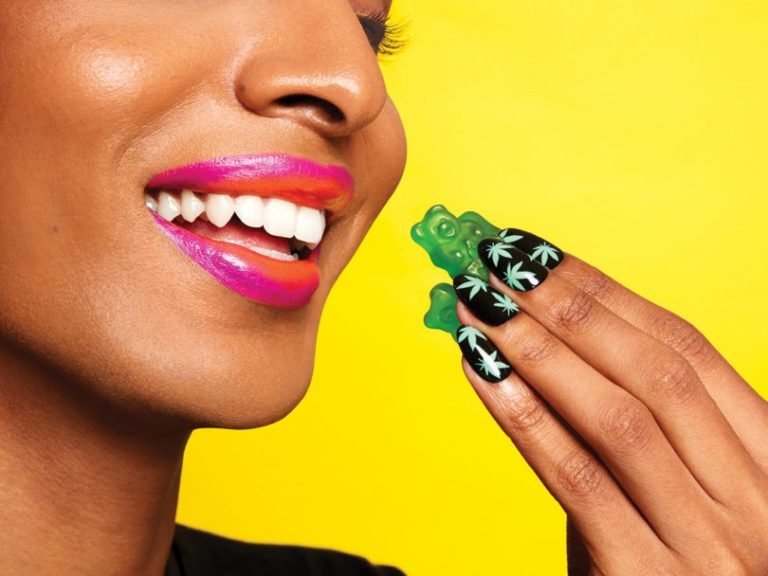 Everyone and their dog is taking CBD for pain, insomnia, arthritis, anxiety and more. But so far there's little scientific evidence it does anything.