Leah was the co-creator (and voice) behind Today's Parent's award-winning Amazing Facts animated video series and the co-creator of 12 Things They Never Told Me About Breastfeeding. She is also the co-creator and voice actor for 40 humorous week-by- week animated pregnancy videos on todaysparent.com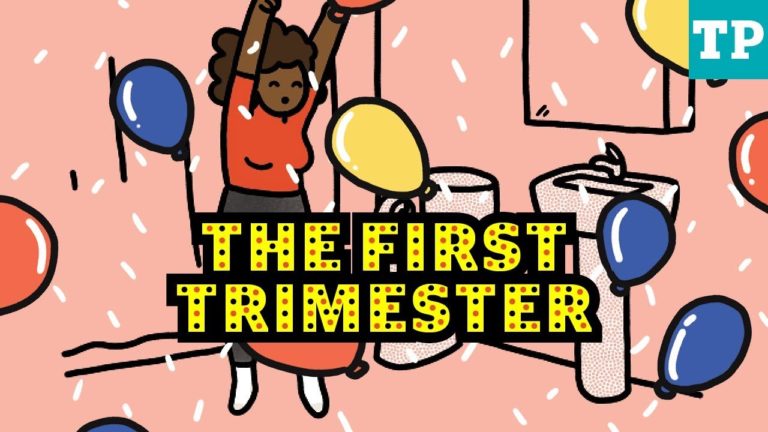 This week-by-week guide to your first trimester will take you through all the developments, symptoms and things you need to start thinking about.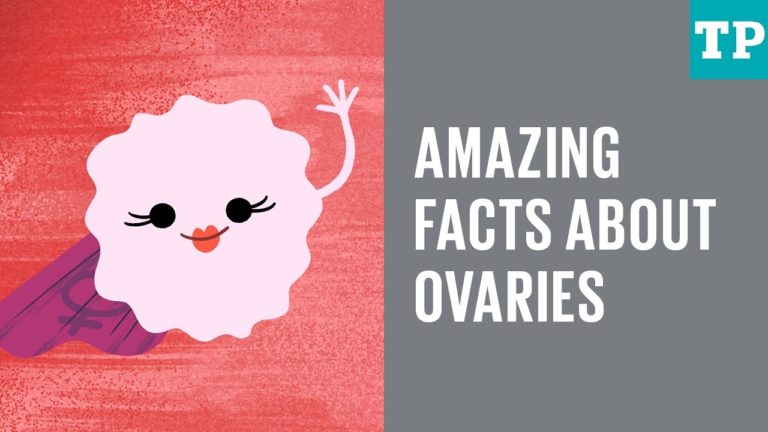 Did you know that baby girls are born with about one million eggs? Watch to find out more facts about the superheroine of a woman's reproductive system: the ovaries!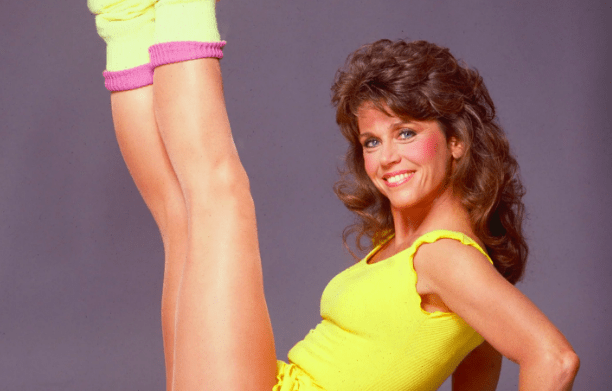 Since the beginning, it's been a generally accepted rule of thumb that if you want a good, productive workout, you need to hit the gym. With recent innovations, though, the gym can be anywhere you want it to be. On this episode of Trailblazers, we look at some of the technology that lets you work out from wherever you want.