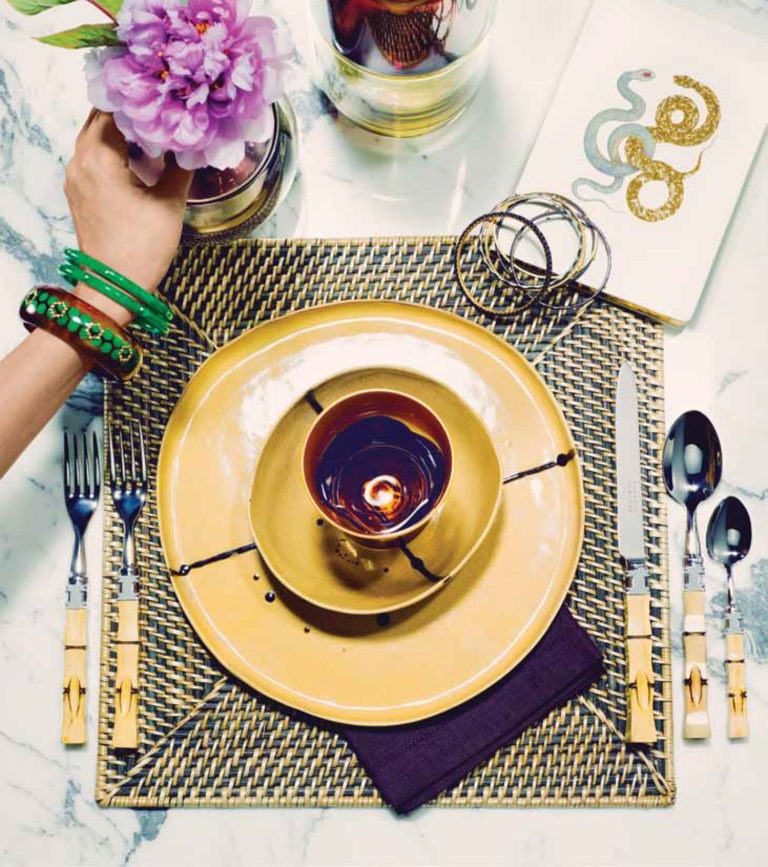 How do the doyennes of good behaviour navigate some of life's trickier moments?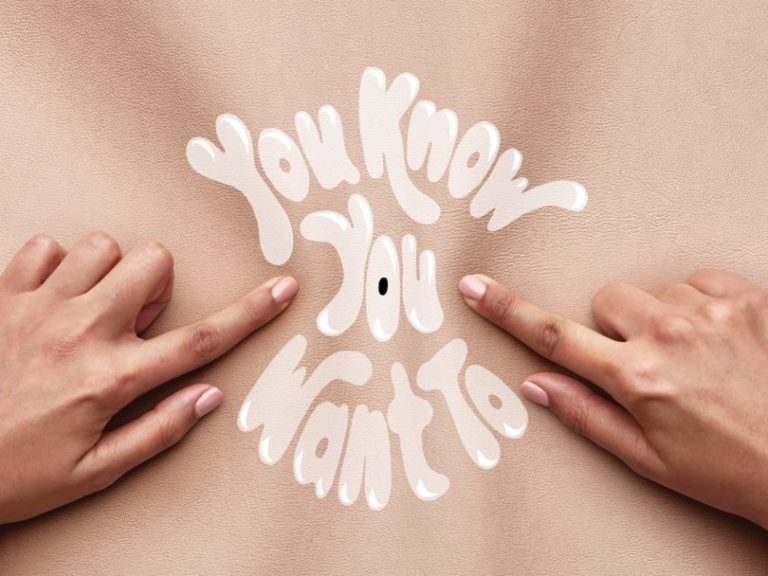 Suddenly, as if all my ancestors are speaking to me at once and this was meant to be and I always knew it to be so, I lift two grubby fingers, position them on either side of the teasing, pulsating lump and squeeze.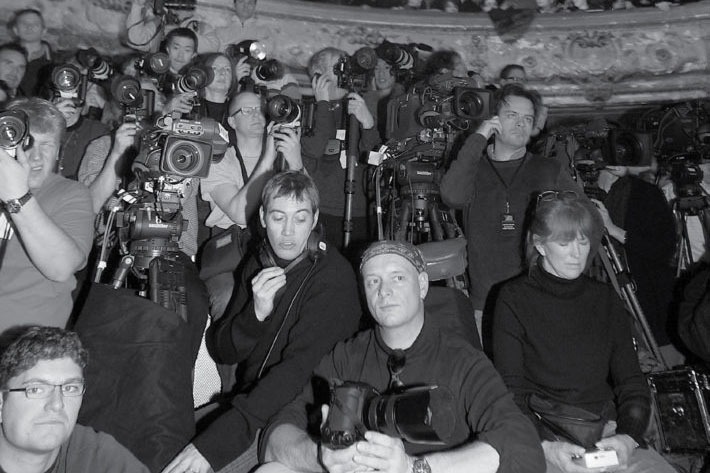 "I have one rule," says Dutch runway shooter Peter Stigter sagely. "It's never right to hit somebody for a fashion show."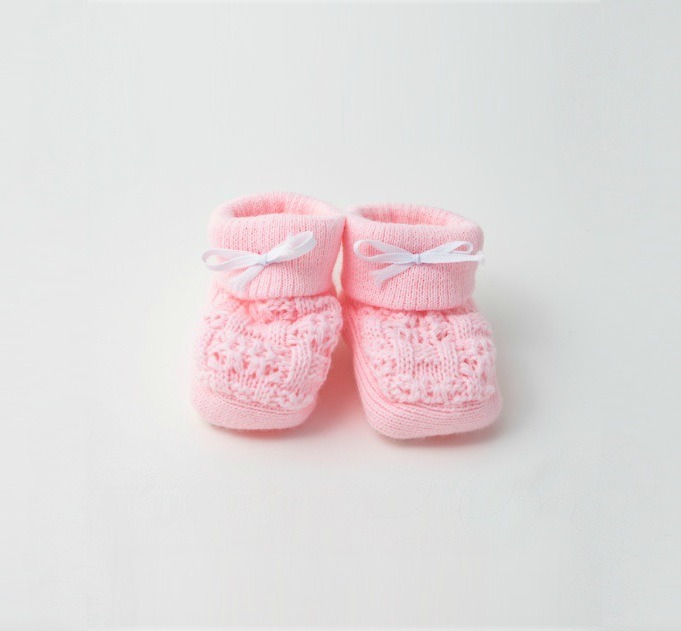 Earlier this month, the rise in cases of the birth defect microcephaly — linked to the Zika virus — was declared a public health emergency. I didn't need anyone to tell me what it was. I was too familiar with something much like it.