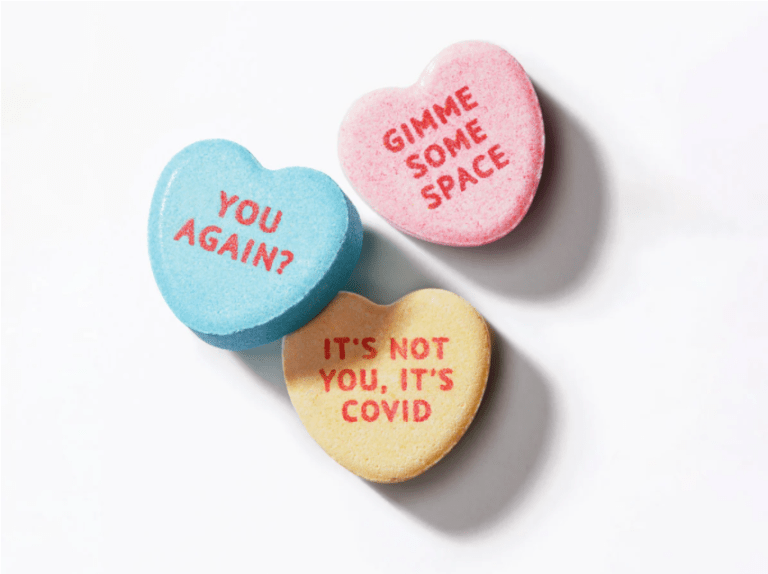 Skyrocketing stress, boredom, and yes, the damn chores: Canadian women reveal how dealing with Covid-19 — and all this togetherness — had led to a reckoning in their relationships.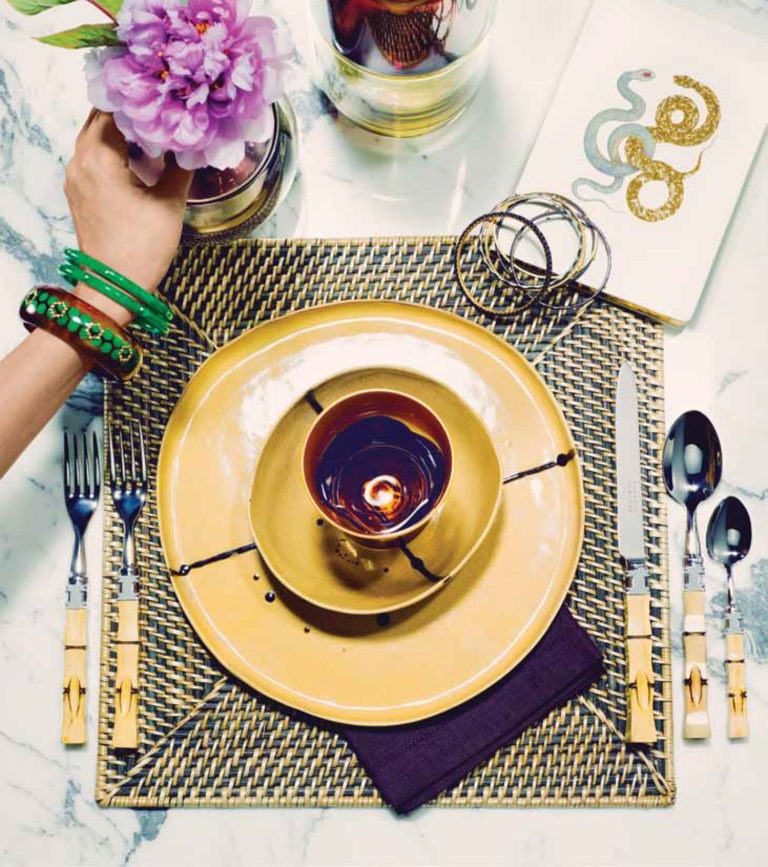 How do the doyennes of good behaviour navigate some of life's trickier moments?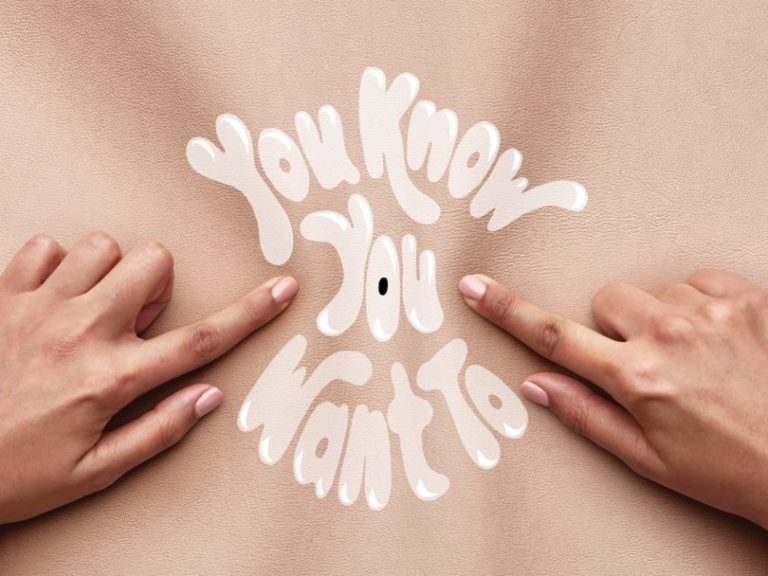 Suddenly, as if all my ancestors are speaking to me at once and this was meant to be and I always knew it to be so, I lift two grubby fingers, position them on either side of the teasing, pulsating lump and squeeze.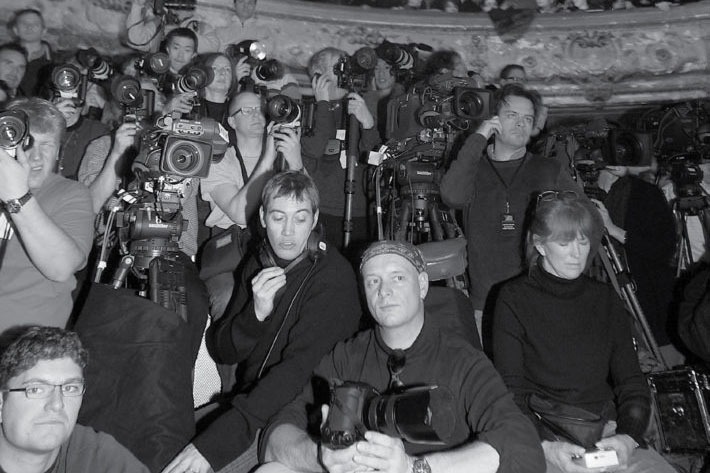 "I have one rule," says Dutch runway shooter Peter Stigter sagely. "It's never right to hit somebody for a fashion show."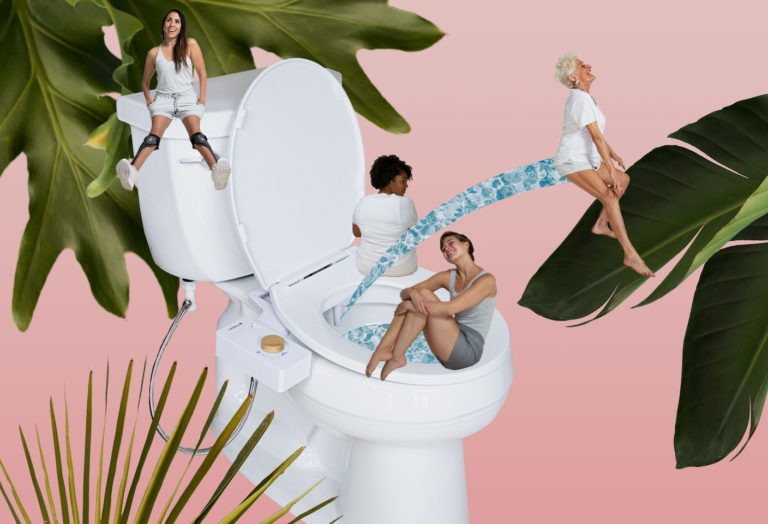 I can't speak for the rest of the world, but I haven't spent that much time thinking about my bum hole. I haven't pondered its health, longed for its refreshment or wondered if my pooping experience has been fully optimized.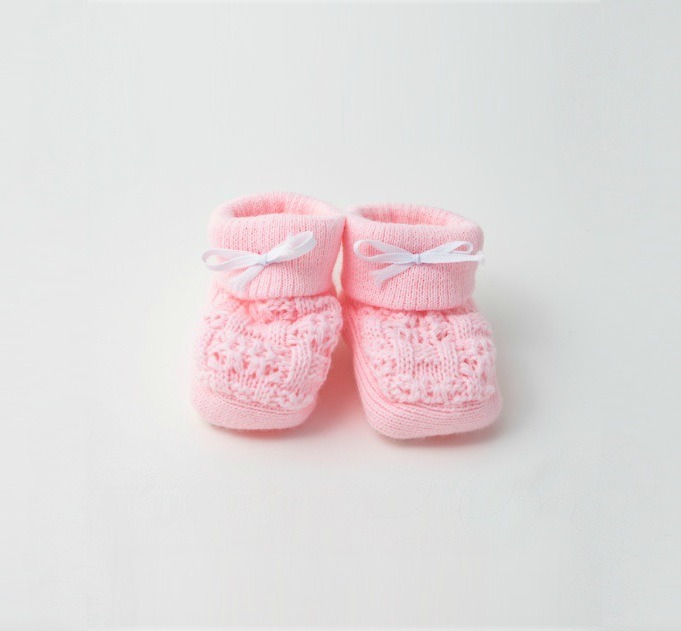 Earlier this month, the rise in cases of the birth defect microcephaly — linked to the Zika virus — was declared a public health emergency. I didn't need anyone to tell me what it was. I was too familiar with something much like it.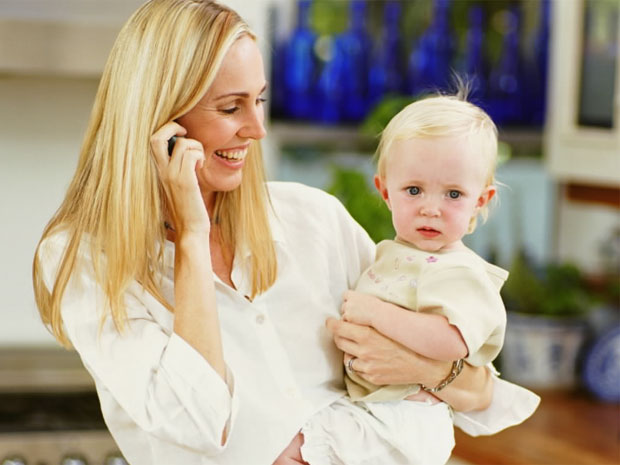 'I could never be friends with her! She's far too attractive!' The perils of Mommy Group are startlingly similar to those experienced in high school.