Leah was the brand specialist for travel at Today's Parent for six years. Prior to that she oversaw the travel section at FASHION. She has special interests in family travel, luxury tourism and beauty/wellness getaways. She doesn't ski and considers camping an affront. To everything.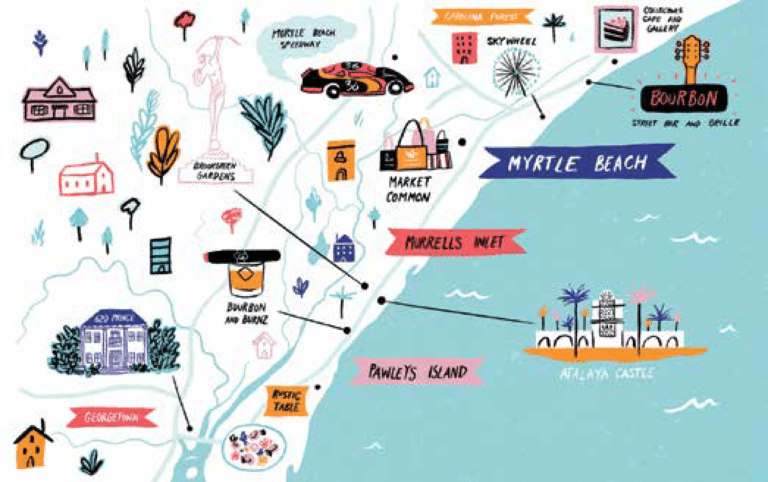 Head off the fairway to find the
hidden gems of Myrtle Beach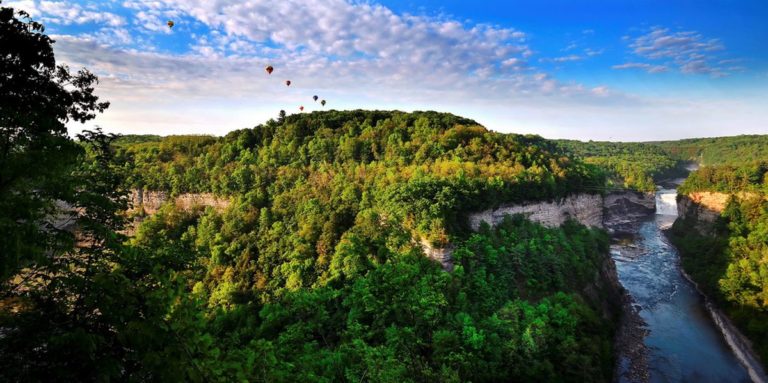 The Finger Lakes region is in New York State, about three-and-a-half hours from Toronto. It boasts a lot of lakes (11, officially) and they look like fingers. This vineyard- and nature-rich region comprises 14 counties, but many visitors coming from the GTA will cross the border at Niagara Falls and plant their flag in the city of Rochester first.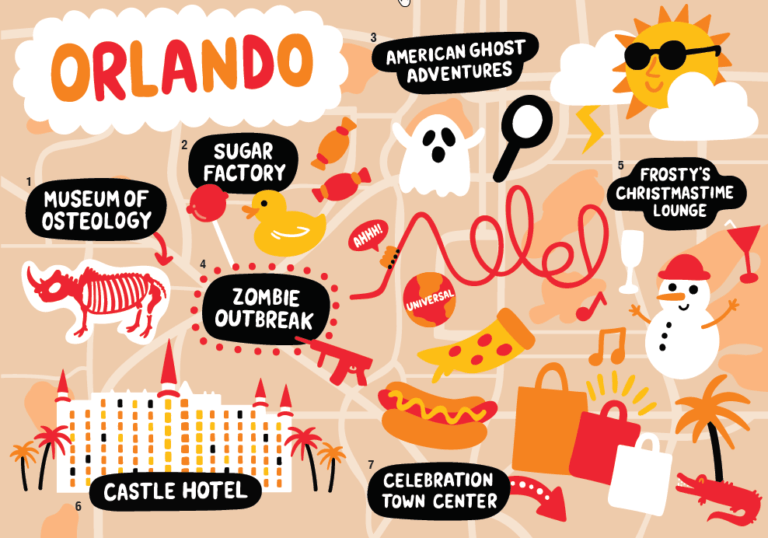 The city best known as theme park central also has a surprisingly offbeat side, where the locals let loose, cocktails are served in snow cones, and the ghosts speak (if you're lucky).