Leah has been nominated for a National Magazine Award for Humour and would have been nominated for many more if the association had not eliminated the category because they're mean.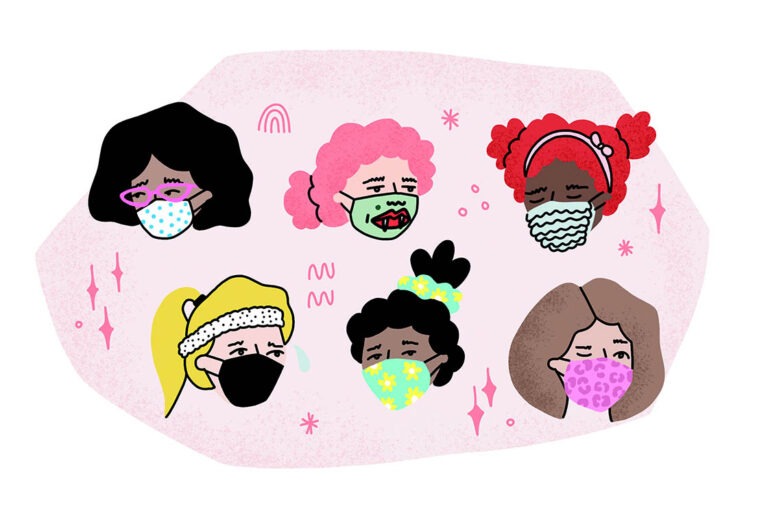 Face masks are seemingly here to stay, and with so many options, it can be hard to pick one that truly expresses your personal style. Here's our handy guide to some of the most popular looks to help you choose.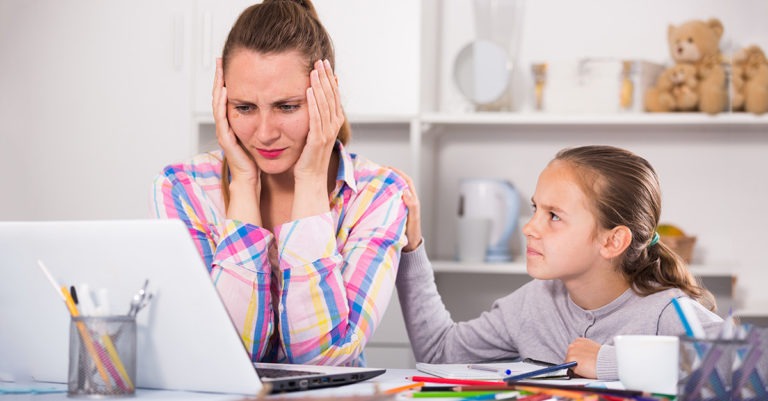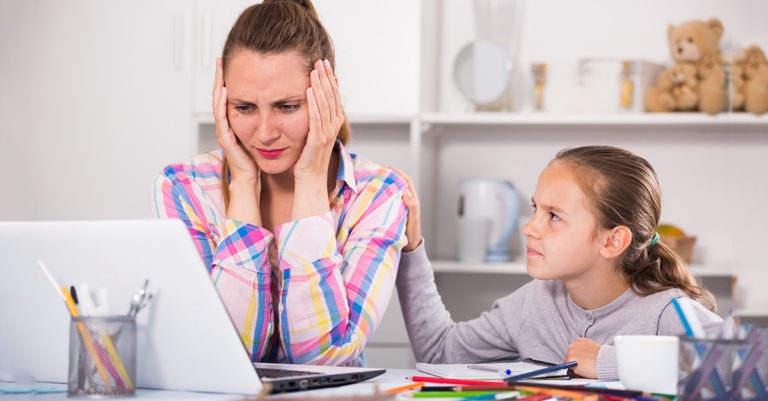 A day in the life of your child's worst teacher ever.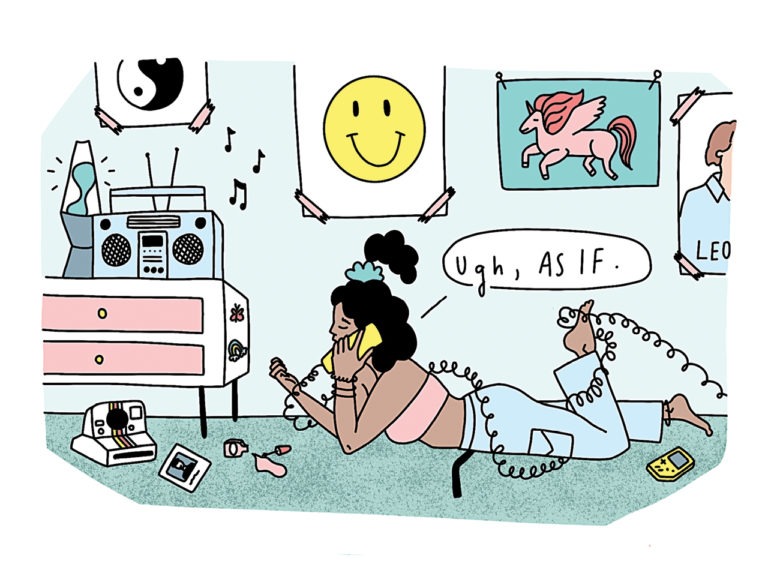 Do you see this weird buzzing box in your hand? Yes, it's a bottomless portal to the parsing of horrifying world news and/or pictures of everybody's #pandemicmuffins. But it is also a Phone, and you can talk on it—with your mouth.