Leah has been nominated for a National Magazine Award for Humour and would have been nominated for many more if the association had not eliminated the category because they're mean.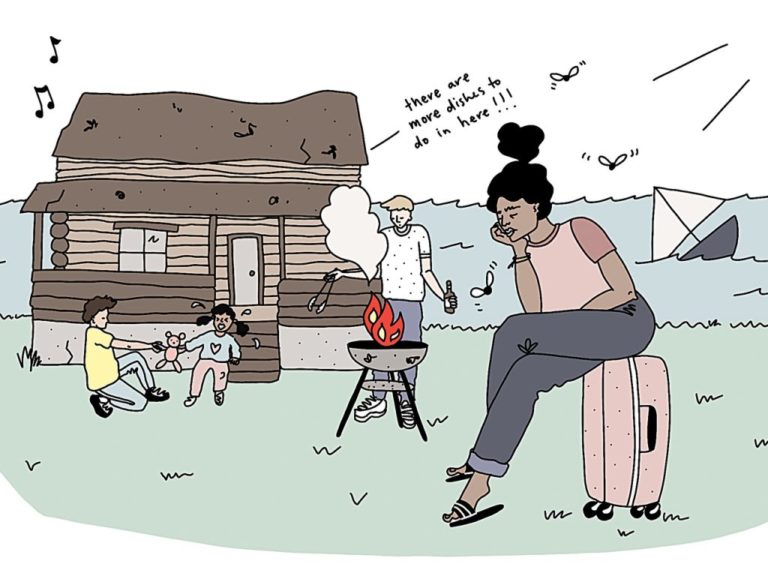 Dear "Shabby Chic" Cottage Held Together Mostly by Petrified Mouse Corpses: I'm writing to tell you that despite a lifetime of being told you're the Ultimate Canadian Experience, I've decided that you, cottage, are crap.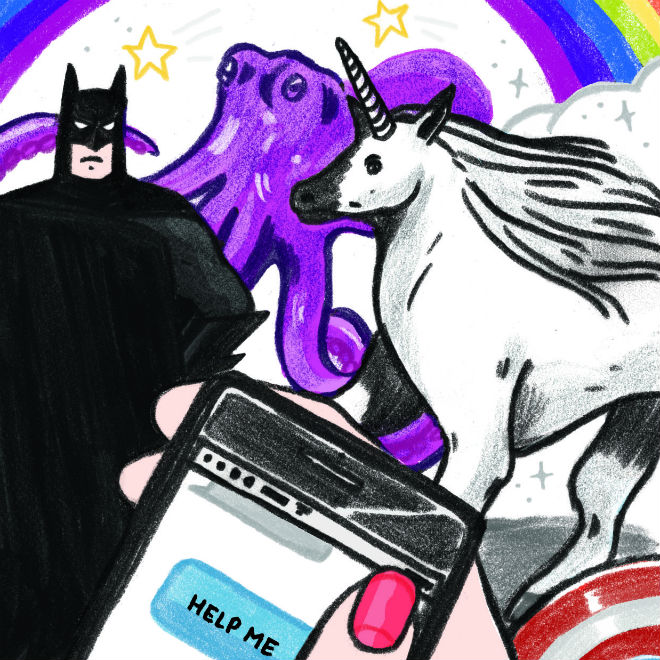 While I adore my only child, there's still a certain chill that crawls up my spine every time Ben starts calling out in a singsongy voice (you know, the kind you hear in horror movies with children who do terrible things): "Who-o-o wants to play with me?"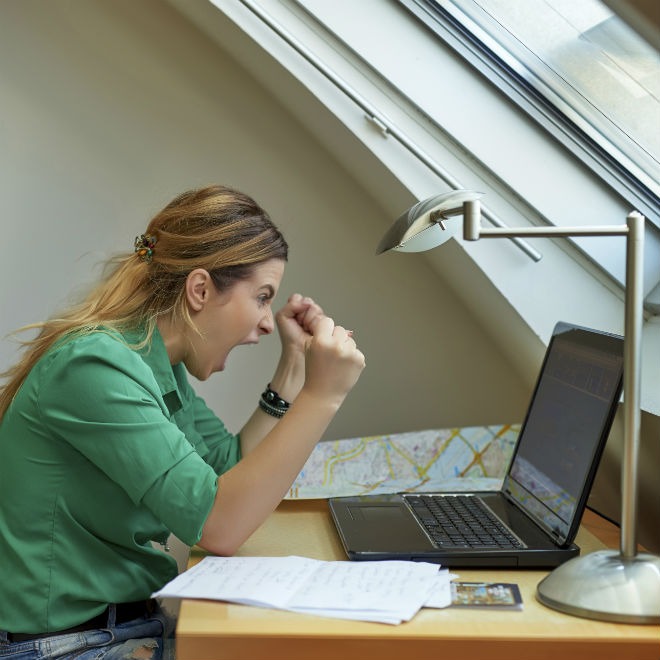 Tomorrow is when all the unwashed masses enter into a blood feud for spots in city-run classes and summer camps. It can be a grisly business, friends, but if you follow this fail-proof plan, you just might come out alive.