Leah has been nominated for a National Magazine Award for Humour and would have been nominated for many more if the association had not eliminated the category because they're mean.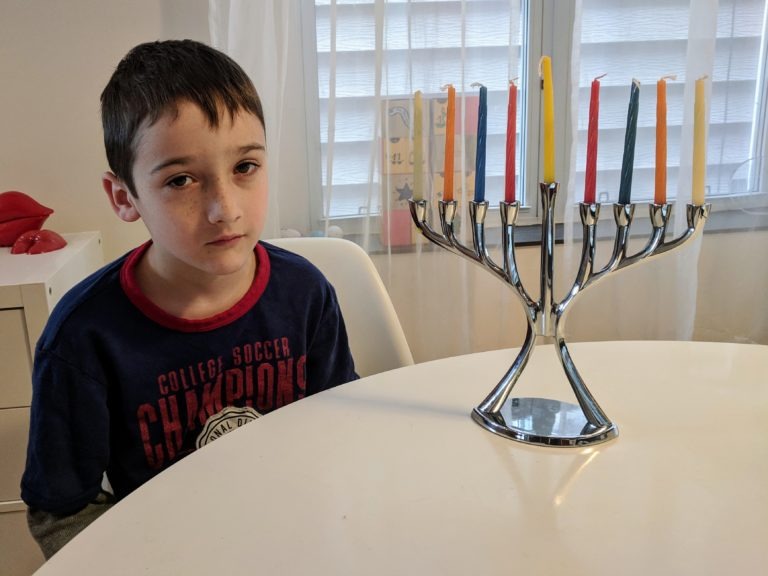 This rebranded guide to all the Jewish holidays will change their minds!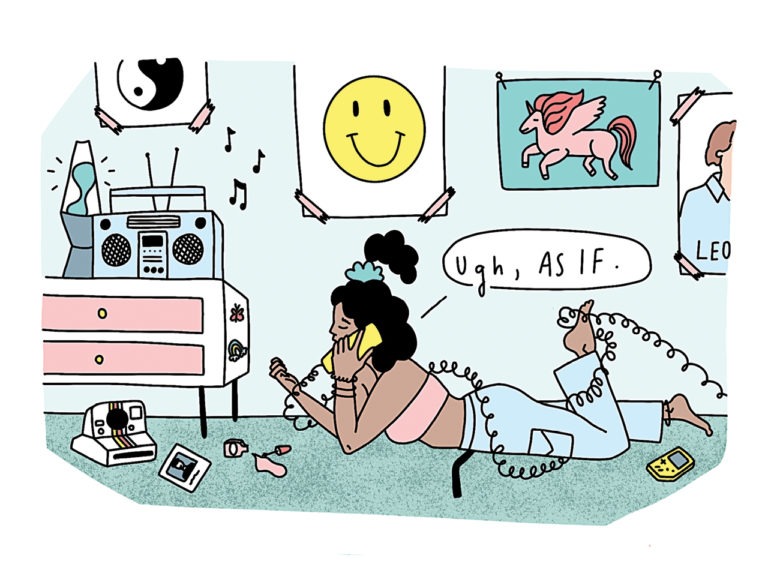 Do you see this weird buzzing box in your hand? Yes, it's a bottomless portal to the parsing of horrifying world news and/or pictures of everybody's #pandemicmuffins. But it is also a Phone, and you can talk on it—with your mouth.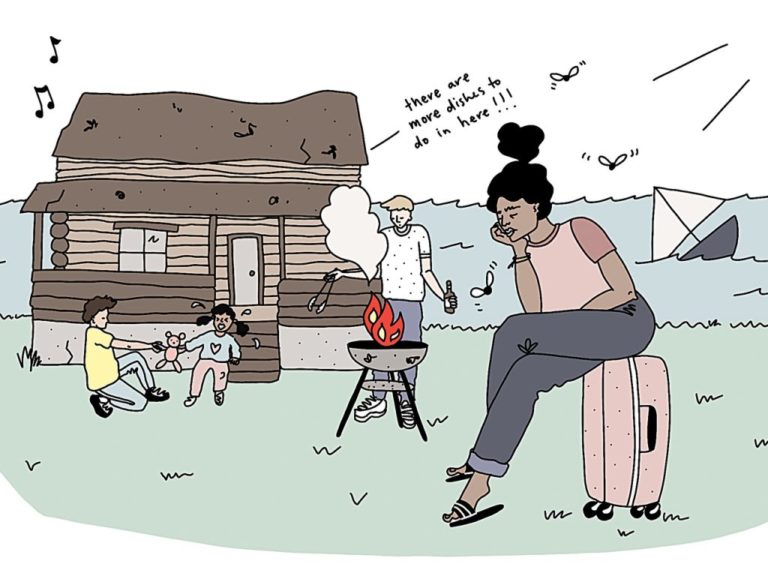 Dear "Shabby Chic" Cottage Held Together Mostly by Petrified Mouse Corpses: I'm writing to tell you that despite a lifetime of being told you're the Ultimate Canadian Experience, I've decided that you, cottage, are crap.